---
Creating unique promotional apparel has never been easier - choose from our large selection of over 75+ apparel and accessory styles to get started.
TURN BLANK INTO BRILLIANT!
Our art and production team are here to bring your vision to life! Submit your art and receive FREE virtual mock-ups of your selected design! Customize your apparel with any logo, design or pattern!
CUSTOM APPAREL MADE SIMPLE.
Don't see what you're looking for? Have a custom apparel project? Want specialty decoration? We offer product development services, international manufacturing, custom decoration & more!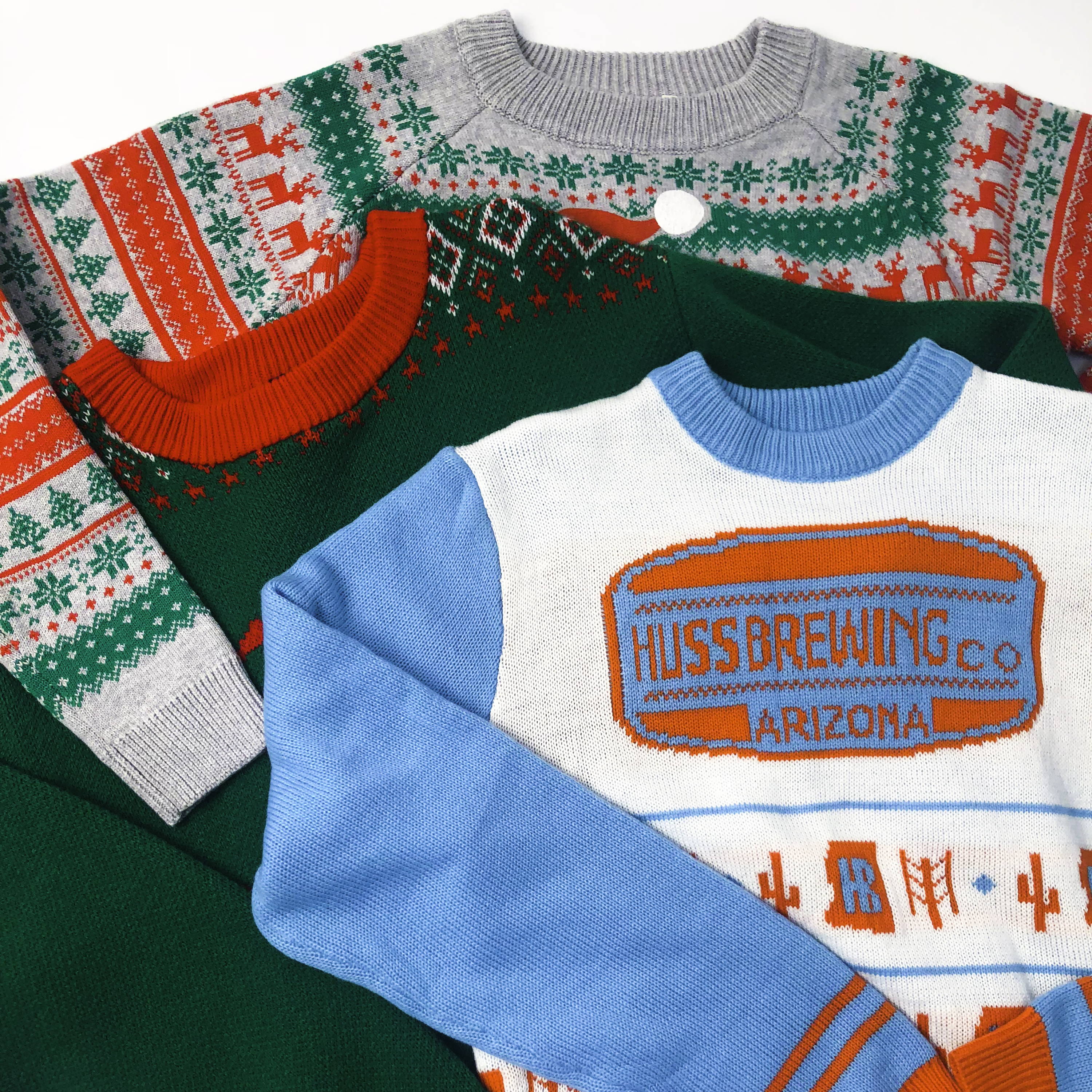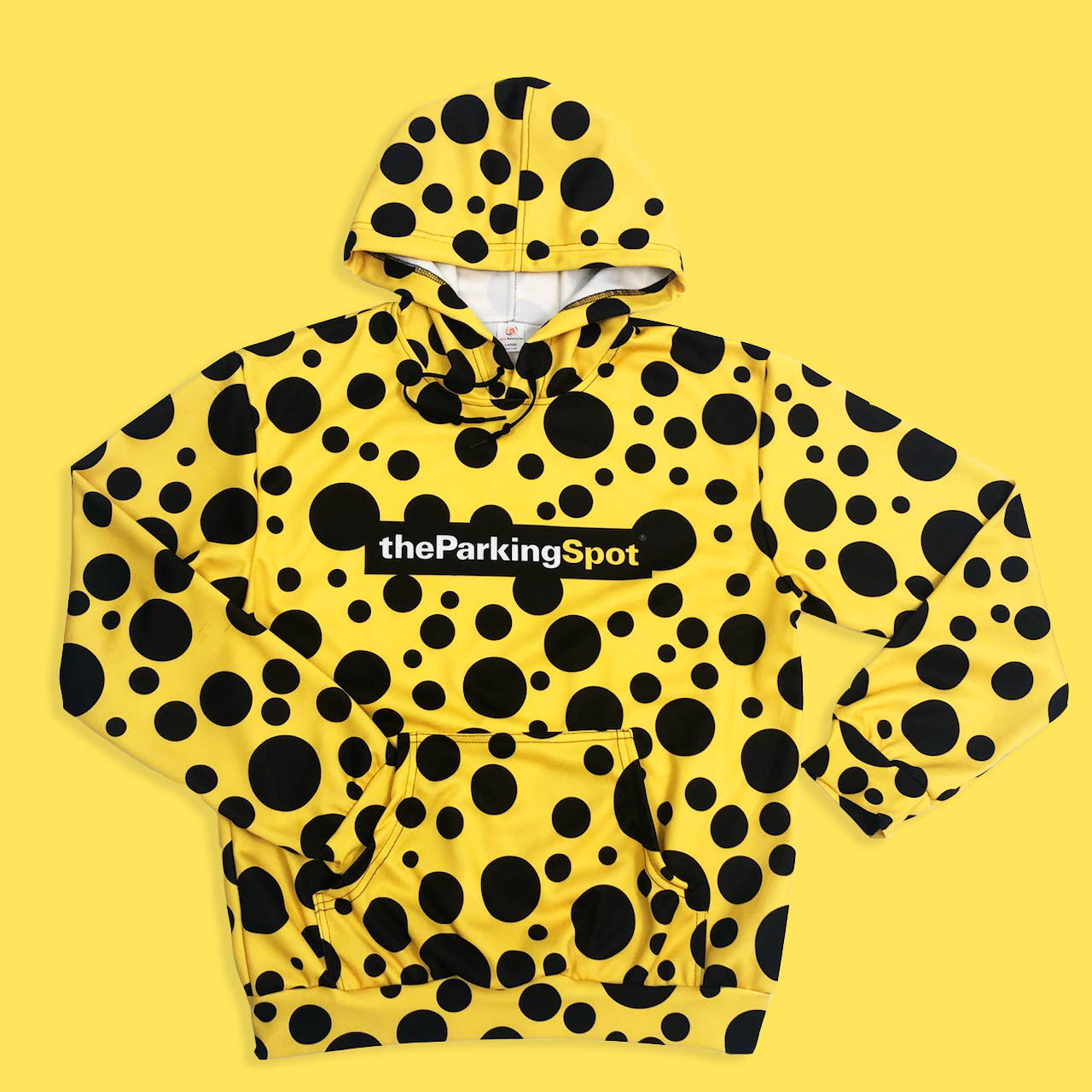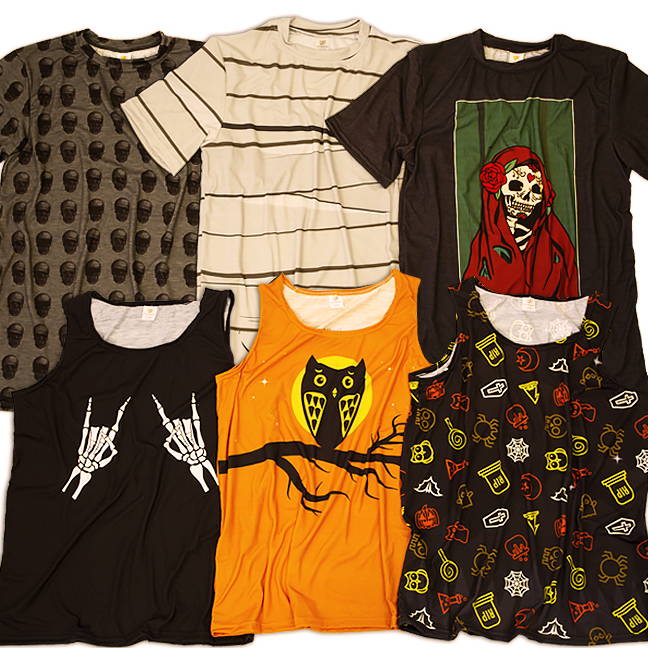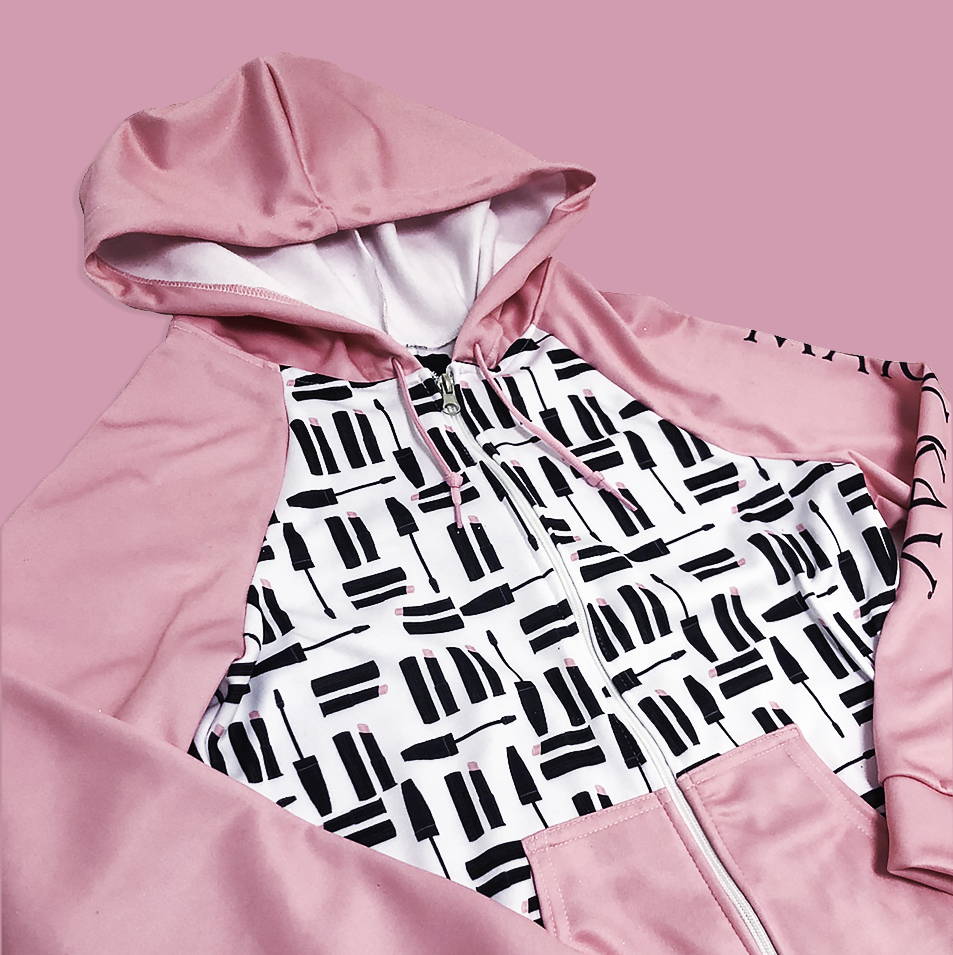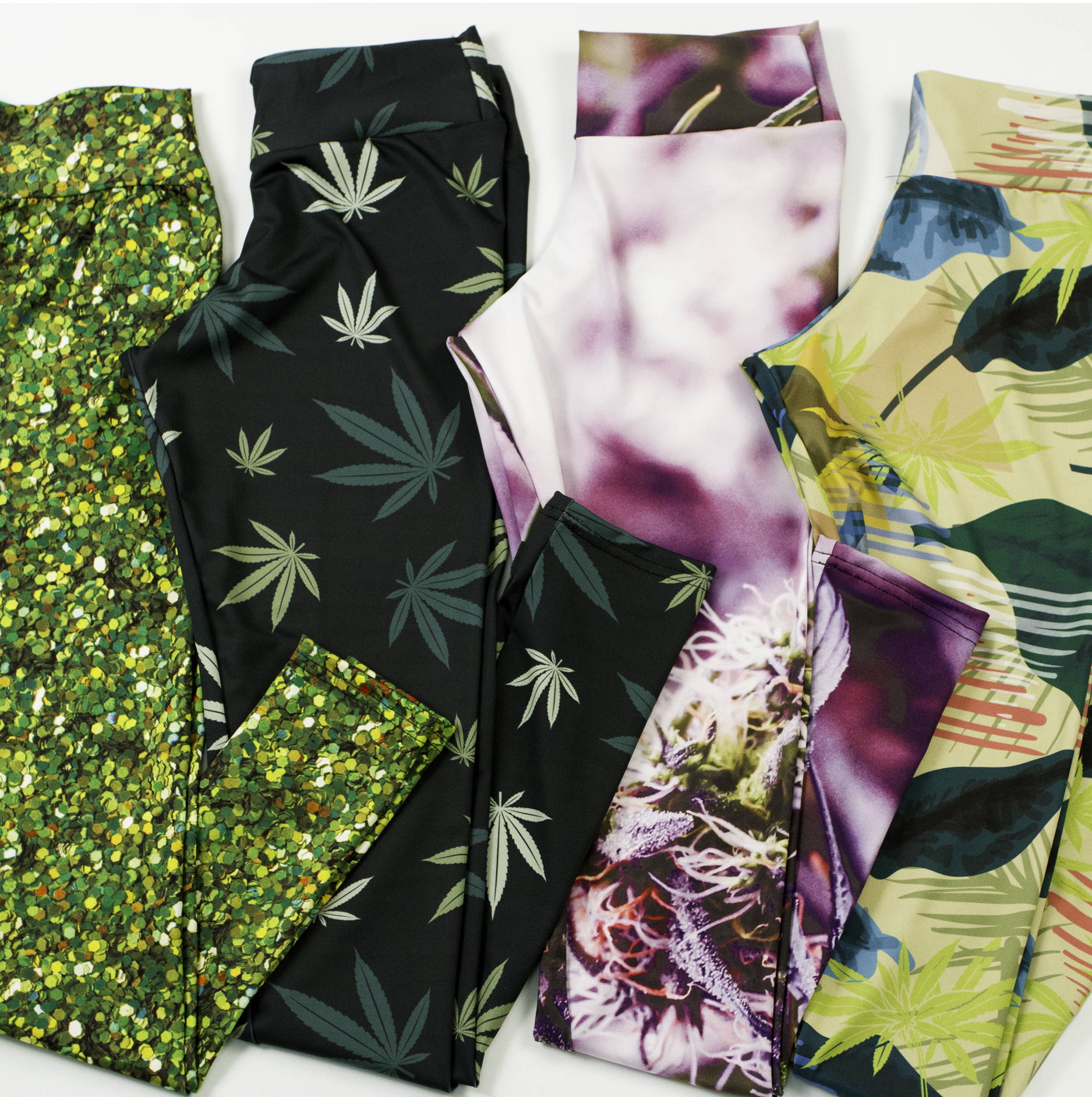 At FPS, we strive to think outside the box and challenge the status quo in order to deliver exceptional and innovative designs. Our goal is to empower our clients to be daring, bold, and unforgettable in their industry.
ASI: 53475 | SAGE: 68999 | PPAI: 273314